Helping you build a better business
Training, coaching, communications and consultancy services
Training - online and face-to-face
Be smart
We offer a range of training courses on essential growth areas including sales, negotiation, customer service, motivation and confidence building – all developed to meet your specific needs.
Coaching and mentoring
Be progressive
For organisations and/or individuals, we can help you grow and develop to maximise your potential from discovering more about yourself and what makes you tick to setting achievable goals that are right for you.
Communications and media
Be understood
Our services include production and/or content provision for a wide range of online and print communications from websites and staff newsletters to company reports and professional bid writing.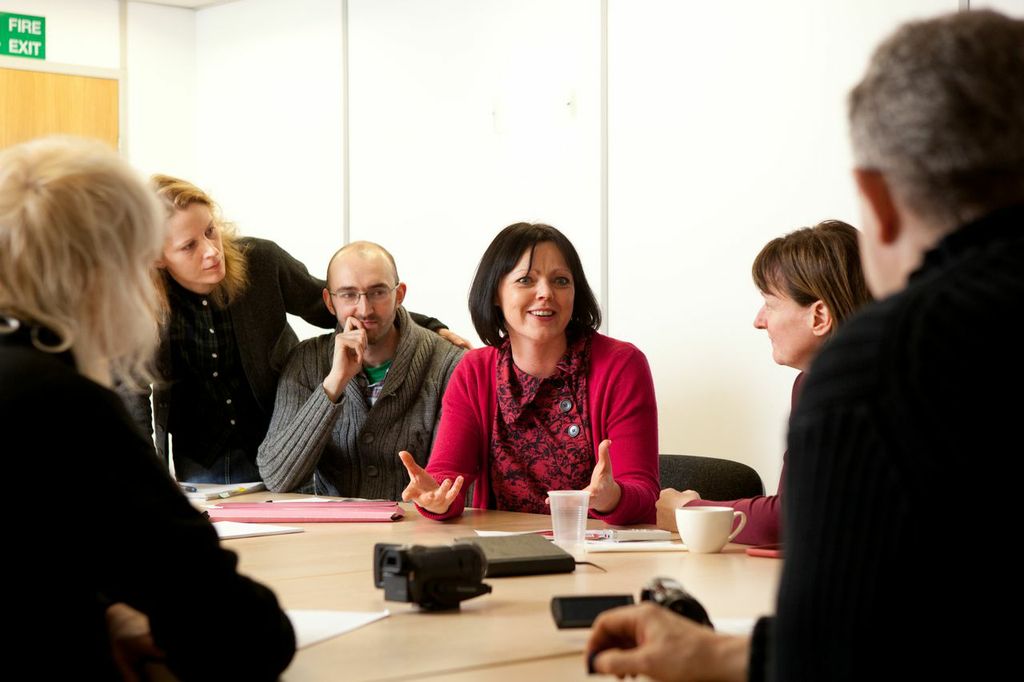 Consultancy
Be informed
Development and implementation of communications strategies, help and advice on improving customer service and project management for short or long-term projects.